Letter from the President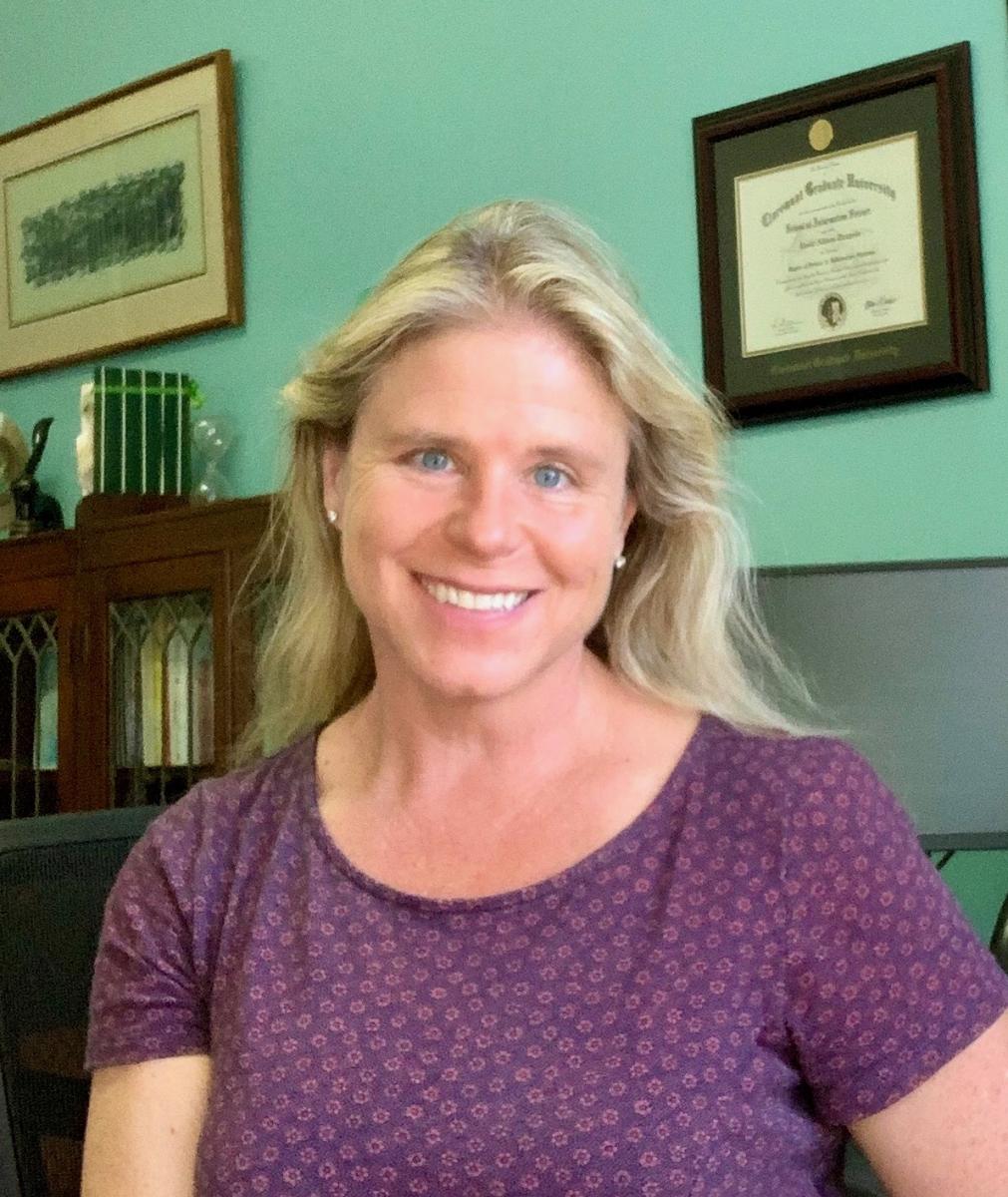 By Leslie A. Tirapelle, CCL President
It's hard to believe that we are already at the end of November, and January 2020 is just around the corner, which means the launch of our new Library Services Platform is almost here! Right now there's a lot of anticipation for the arrival of our production LSP instances, marking a significant milestone in our journey towards a single library platform for the California Community Colleges. The implementation process has not always been easy, but we knew that would be the case going in. We also knew that participating in a shared environment would mean changing how we go about our work -- requiring us to re-envision workflows, develop new processes, review policies, evaluate collections, collaborate at a statewide/strategic level, compromise, and even change our mind-set and perceptions. As participants of the LSP, we all have a shared responsibility to fully participate and support the intended goals and outcomes of the endeavor. This "all in" approach has been, and will continue to be, the key to successfully developing and maintaining a system that brings the most value to our colleges, our libraries, and most importantly to our students.
Because of this initiative, CCC libraries have many new opportunities that did not previously exist. We now all have a modern library system, with no disparities among colleges. We have a shared infrastructure to support efficiencies, we've collaboratively developed guidelines and standards of practice, new lines of communication have been established and new relationships built, we've leveraged shared knowledge and strengths, laid the groundwork for future resource sharing, and embraced a decentralized approach to our work. What an accomplishment for 110 colleges!! CCL thanks all of you for supporting this vision and for your significant effort in reaching the goal. Special thanks goes out to the LSP Governance Committee and the CCC Technology Center project managers for their unwavering dedication throughout.
As mentioned in our September newsletter, a primary goal of CCL in 19/20 is to support the LSP project. This support primarily comes in the form of professional development, communications with the field, and advocacy at the state level. CCL continues to strongly advocate for the four million dollars per year in ongoing funding for the LSP. We've worked closely with the California Community College Chancellor's Office to ensure our proposal for funding is included in the state budget process. In September the California Community College Board of Governors approved the requested budget, which will now go to the Governor for consideration. CCL's advocacy work for funding will continue, ensuring strong support from key stakeholders throughout the state including the Chancellor's Office, Community College Foundation, Statewide Academic Senate and Chief Instructional Officers.
In October CCL hosted two workshops that covered Primo VE configuration, Primo VE for reference and Primo VE for instruction. A session about OER Librarians and a demonstration of the CCL Consortium's new procurement system were also featured. Over 150 librarians attended the North and South workshops which received very positive feedback. Many librarians conveyed how the topics were relevant and timely for their work. As the LSP rolls out, CCL will be monitoring feedback from the field and working with the LSP Governance Committee to determine possible topics for CCL's Spring 2020 workshops. Feel free to send any suggestions to me or your CCL Regional Representative at any time. CCL is also investigating other professional development opportunities including funding a cohort of librarians to complete the Creative Commons Certificate, and the development of a Library Management 101 online course for new CCC library leaders. Note that the CCL Deans & Directors meeting is scheduled for March 12 - 13, 2020 in Sacramento. More information to come.
A big thank you to Nancy Golz from Merced College for her service on the CCL Board, representing the East Central Region. We are now seeking nominations for this vacant Area Representative position, preferably a library leader from a college within the region (Columbia, Clovis, Fresno City, Merced, Modesto, Porterville, Reedley, San Joaquin Delta, Sequoias, West Hills). Please send a brief letter of interest to me at latirapelle@pasadena.edu if you have an interest in joining the Board. Terms are two years, and you may nominate yourself. A description of the duties can be found on CCL's Governance web page.
CCL wishes you and your families had a happy Thanksgiving and wonderful holiday season. Enjoy your well-deserved winter break … when you return, we'll be in a new era for the CCC libraries!
Best wishes,
Leslie