Letter from the President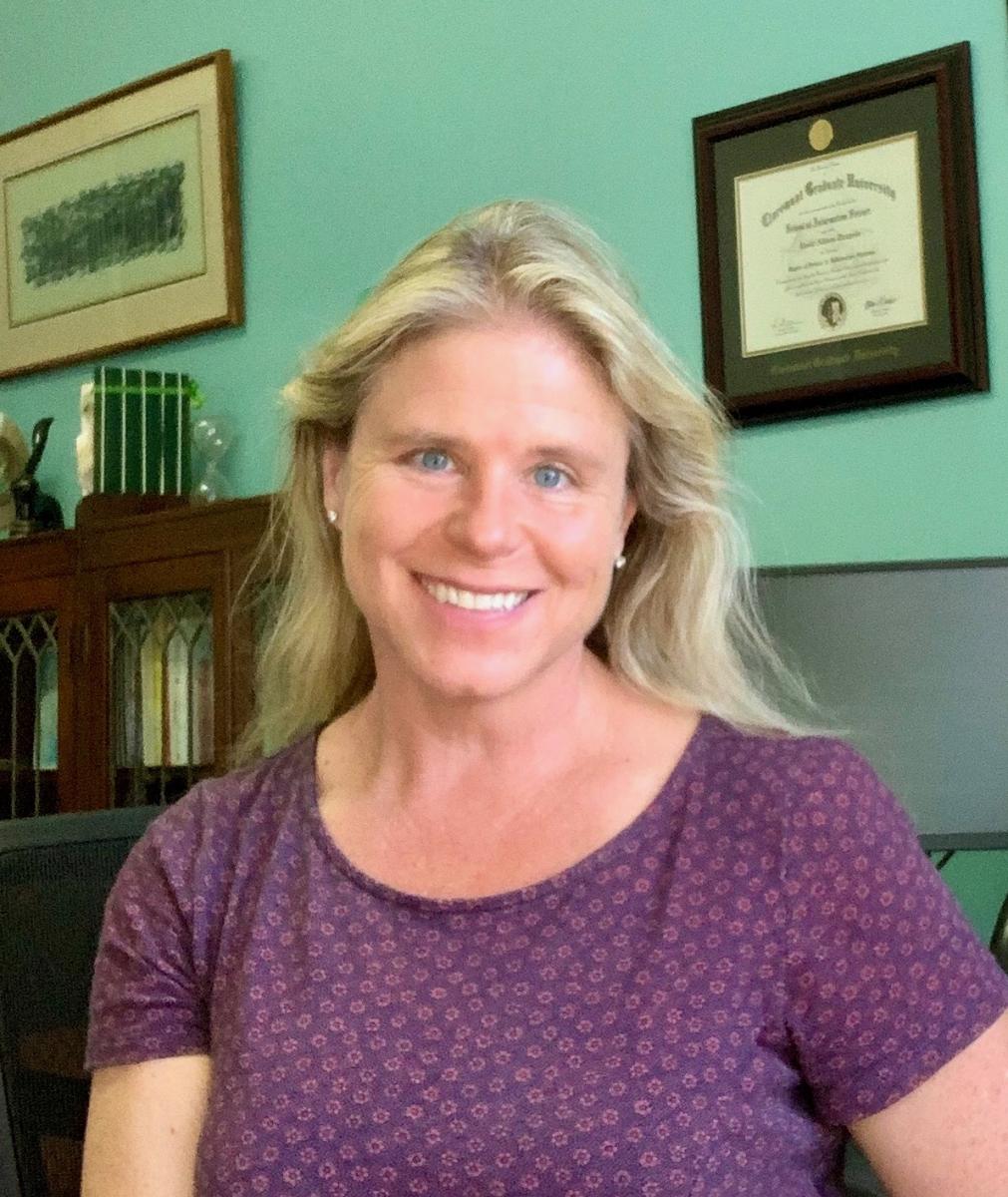 By Leslie A. Tirapelle, CCL President
I hope everyone had a relaxing summer and a great start to the Fall 2019 academic year! Now that everyone is back and taking the deep dive into their LSP implementations, I'm sensing a lot of excitement, and also nervousness about what the next four months will bring. We're on this incredible journey together, eight years in the making, to achieve a vision for our libraries to have …
A common library services platform that will offer students a similar environment and toolset for locating and using digital library content regardless of the community college, allowing for easy use by students taking courses at more than one college.
A state-of-the-art platform that will include robust tools enabling community college libraries to better coordinate and share library resources, both locally and regionally, further producing cost savings currently not realizable.
Economies of scale; resulting in more equitable access for all students to the best information tools available.
A common platform affording community college library professionals an opportunity to build a community of practice around the use of this tool, creating a network of support and innovation that will result in greater sharing of both instructional strategies and resources to increase student success.
This opportunity to build communities of practice, and to share and support each other, is what I've been most impressed by throughout this process. It has brought so many people together across the system who would have never collaborated or engaged otherwise. The openness and willingness to ensure each other's success has truly been uplifting to see and experience. The commitment to the vision, and your hard work to ensure it is achieved, has truly been phenomenal.  January 1, 2020 will be here sooner than we know it. While the journey may not always be easy or perfect, I am certain we will all look back and see that it was well worth the effort.
In July 2019, the CCL Board met with the LSP Governance Committee to discuss various ways CCL can support the implementation project.  It was determined that the best way CCL can help is through professional development opportunities, and by promoting and sharing Ideas with the field through publications such as the Outlook, the CCL listservs and the annual Deans' & Directors' meeting.  In October CCL is hosting its annual Fall Workshop, which will include sessions on using Primo for reference and using Primo for instruction. There will be presentations on other topics as well, including the statewide OER initiatives and how librarians can support OER on their college campuses. Additionally, James Wiser will present the new Library Consortium online procurement system. We are very excited about the changes the new system will bring for streamlining CCL's subscription and billing processes.
CCL will also be focusing on other goals this year including advocating for ongoing funding for the Alma/Primo system, developing a position statement on library privacy, creating a fully online Library Management 101 course for new community college library leaders, and keeping abreast of new happenings such as the recent LACCD court decision regarding the accessibility of library resources. Feel free to reach out to me or your regional representative if there is ever a concern or topic that you would like CCL to consider or address.
With all that's going on right now, don't forget to take the time to appreciate your accomplishments!  What you're doing every day for the LSP project, on top of what you already do, and what we're doing as a system right now is quite amazing.  I encourage you to celebrate! One idea is to try to meet as a region for lunch this fall … CCL will pay! It would be a great way to get out, decompress and network (or even commiserate) with your extraordinary peers.
I look forward to what we'll be reflecting on when the next Outlook issue is published in February 2020. While there will still be more work to do, the lion's share of the LSP implementation will be done … and we will just be starting to explore and take advantage of new opportunities and capabilities that we could only dream of previously.
Have a great fall term!
Best wishes,
Leslie
____
Leslie Tirapelle
Pasadena City College
Dean, Library, Learning Resources & Distance Education
President, Council of Chief Librarians of CA Community Colleges