Phillippa Caldeira; A loss to the library and the college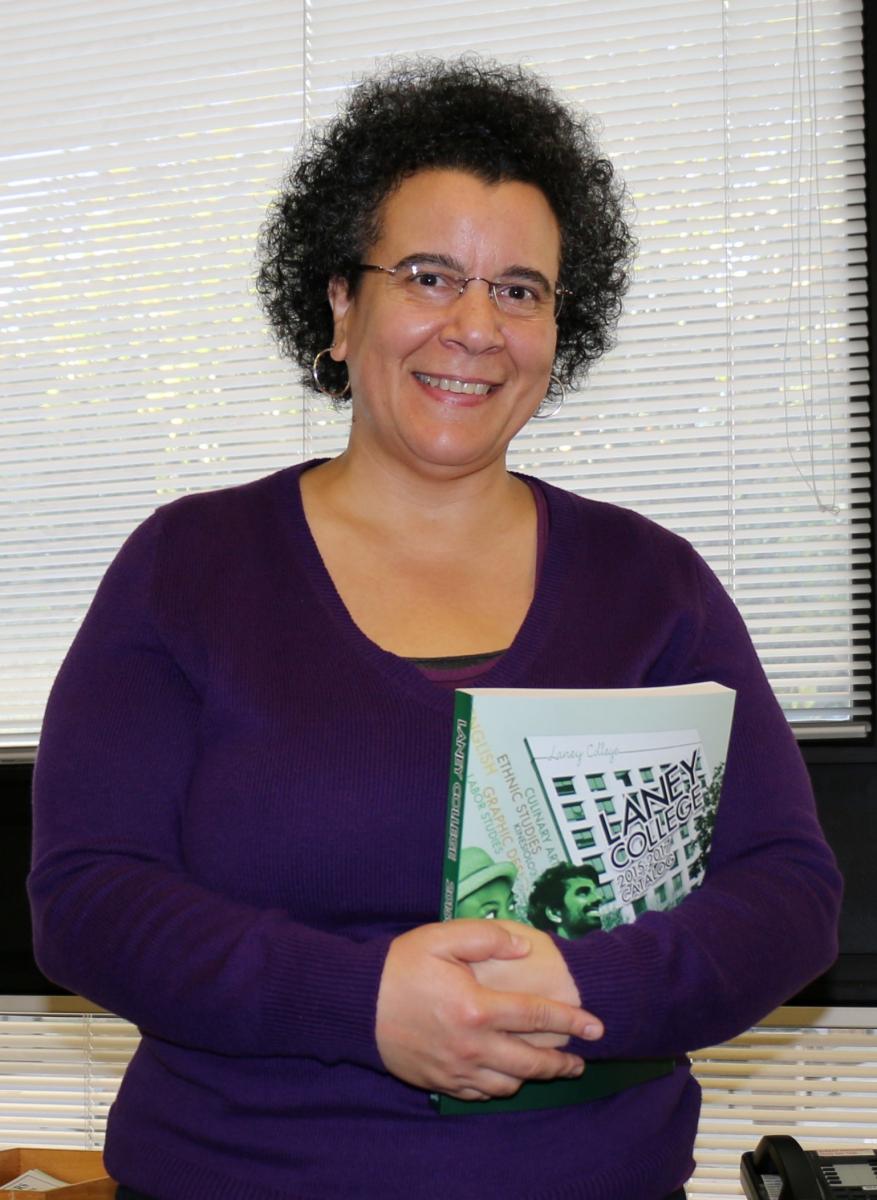 By Evelyn Lord, Laney College
Laney College Reference & Instruction Librarian Phillippa Caldeira passed away unexpectedly on Sunday, August 25, 2019. Phillippa joined the staff of Laney Library in August 2012 as an hourly librarian. She was hired in her permanent position in August 2013.
Phillippa loved Laney College. She valued her colleagues and cherished our students. She was at home with her "family" in the library, but her friendships outside the library were expansive and deep. She recognized the value of the library and its critical contributions to student success, and became a fervent advocate for information literacy and critical thinking. The relationships she forged through her extensive committee work provided a critical connection between the library and the broader campus.
Phillippa's greatest passion at Laney was her teaching. She devoted considerable time and reflection on preparation and lesson plans. She often personally met with faculty in advance of orientations. She also regularly scheduled time to meet one-on-one with students who needed additional support.
We will miss her laugh and wry sense of humor, her eagerness to contribute and her calm sense of purpose that told us she was in the right place, a place she wanted to be.