Membership Report -- Gregg Atkins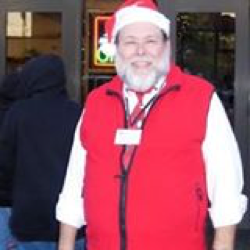 Membership Report -- Gregg Atkins, CCL Executive Director
And we're off to a great new membership year!  More than 50 colleges have flooded the CCL mailbox with 2016-17 membership payments!  It seems like a sign that you all value the work that CCL does, year in and year out.
And as I open each envelope, I find myself thinking about what I know about your library and your college; I often go to your websites to "see you now."  As ever, I'm impressed and proud by what I see in your services and support to students and faculty!
Can't remember getting your 2016-17 invoice?  Just email me – a follow-up copy can be sent via email.
And I want to acknowledge BARSTOW as the first in line this year!