Consortium Director's Report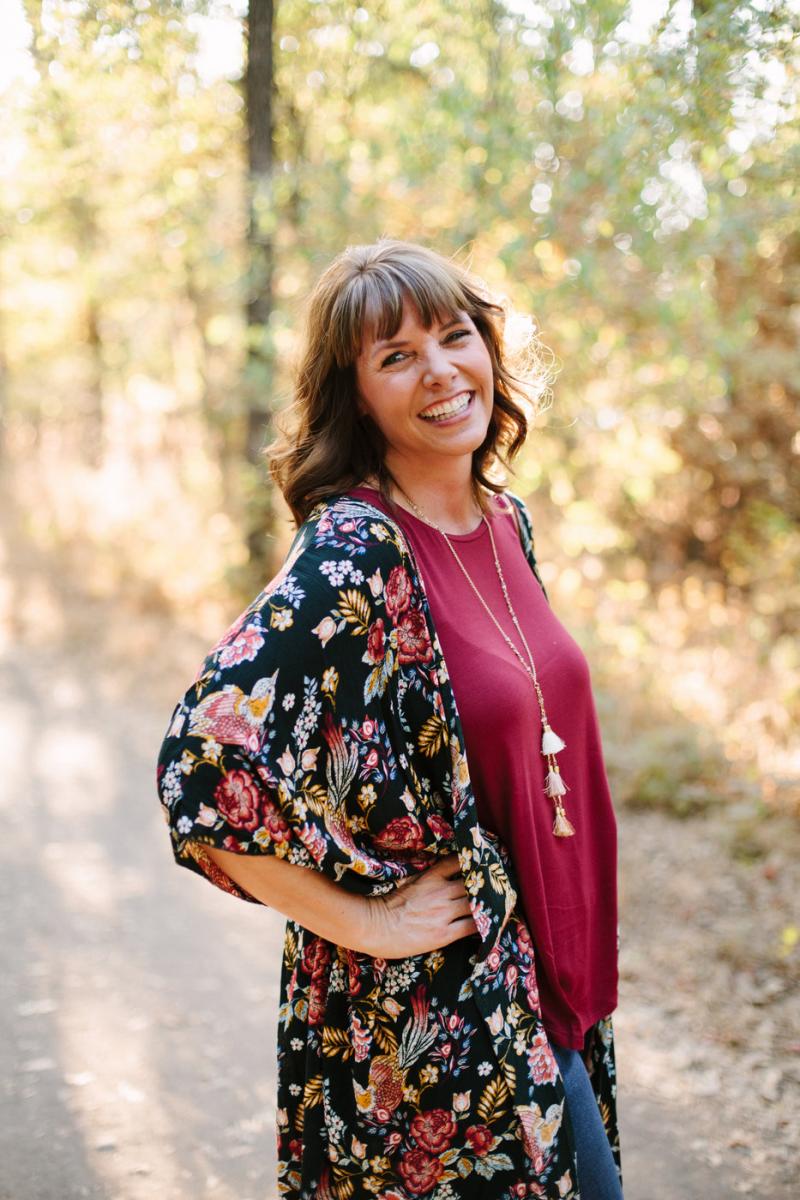 By Amy Beadle, Library Consortium Director
Oh my – what a crazy fall it has been at the Consortium! We've done a record-breaking amount of new sales, based mostly on the transition to remote learning and the need for additional electronic resources. In the midst of that increase in purchasing, we discovered some hiccups in how Consortia Manager was set-up, so that's been a little icing on the cake. Even as I write this, I see emails coming in about how invoices weren't split correctly, dates were wonky and all sorts of other fixes to be made. Nothing like learning a new job on the fly! Megan Kinney has been doing an amazing job getting product information into Consortia Manager. You can now see almost all of our product offerings by looking in your CM Catalog and you can even request a quote via that option!
Wednesday Webinars have been a fun addition to our growing relationship with CCL. We've had great participation and learned a lot. We'll take a break on those webinars until late January/early February, so look for upcoming sessions to be announced. We are still in negotiations with Ex Libris for the ongoing Alma/Primo VE subscription. We're hopeful that an agreement is soon-coming … as in the next few days. As soon as that is in place, we'll be circulating position flyers for a Network Zone Manager and Program Manager. Also in January, I'll begin meeting with vendors about new products and collections that may be of interest to our members. Look for some vendor-sponsored webinars and new product offerings in early 2021.
Answers to some common questions:
Q. Have the LSP invoices gone out?
A. Some of them have. Others are soon-coming. FYI, it is really important that LSP payments are not combined with database purchases.
Q. Is Amy getting my emails?
A. Yes, but she (me) is also getting everyone else's emails. Remember – the Consortium has members from outside the California Community College system – so I get emails from 160 members AND 70+ vendors. And I'm still pretty new at the job. I'm trying – I promise, I really, really am!
And with that, Happy Holidays! I hope that you all are able to enjoy some rest and rejuvenation as we say goodbye to 2020 and usher in 2021. Stay safe and healthy.