Community College Consortium Report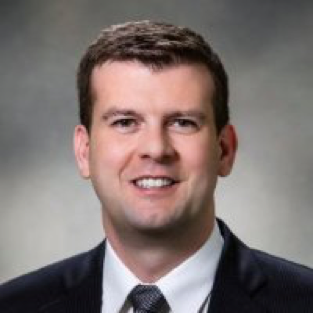 January Renewals Thanks to everyone for their patience as the renewal of the statewide database package created a bit more of a bumpy ride than usual for this fall's renewals. All renewal orders have now been placed, and the invoices for your college's renewals are now available to be downloaded and paid. I appreciate your prompt attention to these invoices. If you are having difficulty accessing a renewing resource or a new resource you've ordered, please let me know. For new subscriptions that begin on January 1, 2018, you'll want to be on the lookout for activation emails from vendors at some point during December.
New Website On December 1, CCL and the CCLC Library Consortium launched a new website at https://cclibrarians.org/. You'll now notice that the consortium's website is embedded within CCL's website, which better reflects the organizational structure of our consortial purchasing program. Many thanks to the CCL Communications Committee for all their help with this new website, and thanks as well to Biscuit Technologies in Los Angeles for the work they did for us.
CountryWatch Earlier this year we announced that we would not be renewing Countrywatch for our colleges, as Countrywatch had refused to make upgrades to become appropriately web accessible. After we notified Countrywatch of this decision, they changed their minds, and now they have provided a sufficient road map for their compliance with expected web accessibility guidelines. Therefore, students and faculty in all of the California community colleges will continue to have free access to CountryWatch. This database, which is a major resource tool for businesses, consultants and researchers, contains up-to-date economic, political, and social data about every country on the globe. The Council of Chief Librarians and the Community College League are continuing their joint commitment to full coverage of the cost. This is the sixteenth year that the resource has been provided to our colleges at no cost. Both organizations – partners in the cooperative purchasing program for online resources for CCC libraries – use a portion of the fees generated by the program to provide the database to every college regardless of the level of participation in the purchasing program. CCL and the League see this as an opportunity to use the program to benefit the colleges over and above the main focus of the purchasing program.
Happy holidays,
James Wiser