Consortium Director's Report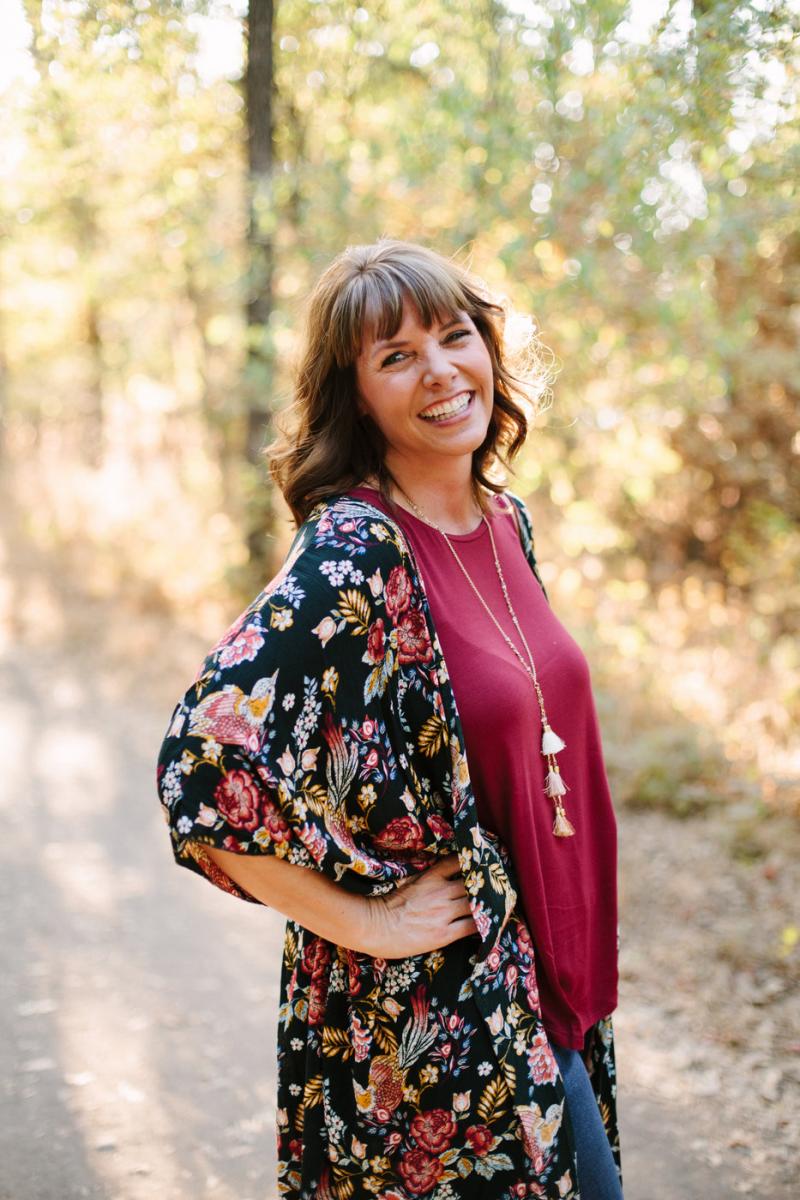 By Amy Beadle, Library Consortium Director
Things are busy, busy at the CCLC Library Consortium! We're really excited to be building a great team with the addition of our NZ/Systems Admin, Pawel Szponar, and our LPS Program Manager, Caroline Sinay Gudiel. See introductory messages from both of them below.
We are in the midst of our Fiscal Year renewals and new offers. All orders are due on May 15th. A couple of points to note:
Use the 'Put this item on Invoice #1, 2, 3, etc." option in "Billing Cycle" before you place your order if your items need to be on certain separate invoices. We will not be making changes to invoices after the invoice is issued so this is REALLY important. If these is nothing noted as far as grouping via the Billing Cycle on your order, all resources will be on ONE invoice.
We're continuing to build/revise products in Consortia Manager. This means that there have been a couple of hiccups. If you have let me know of a pricing/product issue, we are working on resolution. Thanks to Megan Kinney for her work on inputting product information and a couple of tricky pricing rules!
Because of the high volume of individual requests coming to library team members, we are rolling out a ticketing system called FreshDesk. Work group members just started using it in a beta environment and the feedback has already been really positive. Expect to see more about that and to receive an activation code around May 1st.
We are transitioning LSP project documentation to a new CCLC LibGuide. It's not yet finished/published, but within the next couple of weeks it will be live. The link is https://caccleague.libguides.com/LSP, but remember, nothing is published yet! We'll let you know when it is live.
Don't forget that our Wednesday Webinar series will run through May 19th, then we'll take a break until September 1. Upcoming topics include:
April 21: DEI / Systems Issues
April 28: New Deans & Directors Roundtable
May 5: Pandemic Recovery & more
May 12: E-Reserves
May 19: Consortium and LSP 2020-21 Wrap-Up - Funding, Committees and More
I can't believe that it's been more than a year since we all headed home to limit the spread of COVID-19. I just want to say how great it has been to watch each of you adapt and overcome all of the challenges this pandemic has brought. Thank you also for your continued patience as we've brought the LSP over to the League, added staff and have balanced all of the ever-moving parts. Keep your eyes on the LSP-All and CCL-All listserv in the coming weeks for lots of exciting news, opportunities to participate and transitions to FreshDesk and LibGuides.
---
From: Caroline
Hi Everyone! My name is Caroline Sinay Gudiel and I'm incredibly honored to be a part of the California Community Colleges team as the new Library Consortium Program Manager. With over 17 years working in an academic library setting, I have a Master of Library and Information Science degree, along with hands-on technical experience. My library background also encompasses cataloging, vendor subscriptions and standing orders, instruction, and training. Although interacting with technology in a library setting is always fun, I've actively pursued various executive board and committee opportunities, acting as a library liaison in and outside of the University community, in order to represent the needs and demands of staff, students, and librarians alike.
Celebrating our libraries unique contribution to the overall success and longevity of community colleges is my policy; however, building a safe, inclusive, diverse, and supportive library consortium culture that honors and empowers all of our library personnel, is my credo.
My goals are to empower you, generate powerful discussions, create solutions for everyday problems, and look towards the future in topics such as improving professional development, increasing presentation participation in conferences, supporting all DEI initiatives across the library consortium, and leveraging technology to establish strategic cooperative initiatives with other large scale systems.
We, information professionals, are capable of accomplishing innovative and meaningful change in our communities, but as a Consortium, we can do it together. Thank you for your commitment and your hard work. I look forward to meeting you all soon.
---
From: Pawel
Hello! I've been working as a Systems Admin at Foothill College since 2015 and have served as the Library Coordinator since 2018. I've spearheaded numerous technical initiatives both at the College and the District level there, and have been the leader in implementing ALMA and Leganto at my institution. Recently, I've completed an MBA program at the University of Illinois at Urbana-Champaign with a particular focus on Strategic Leadership and Management as well as a specialization in Digital Marketing and Business Analytics. Looking forward to creating and providing unified and data-driven support for the Consortium, implementing new initiatives aimed at maximizing student success across the system and providing technical expertise for library faculty everywhere.
Recently, we have been tasked with generating substantial reductions of Named Users and Bib Records across the system, and I'm very happy to report that we've made great progress in both areas. The Named Users portion has been completed successfully, with the overall Consortium numbers well below what is required. While we are still in the process of wrapping up the Bib Records reduction part, a large number of schools have completed the tasks and the overall number of portfolios in the system has been reduced dramatically. We are looking forward to continuing this effort and exploring additional collections to be managed at the Network Zone level in order to further increase efficiency and reliability of the records.