Library Consortium Director's Report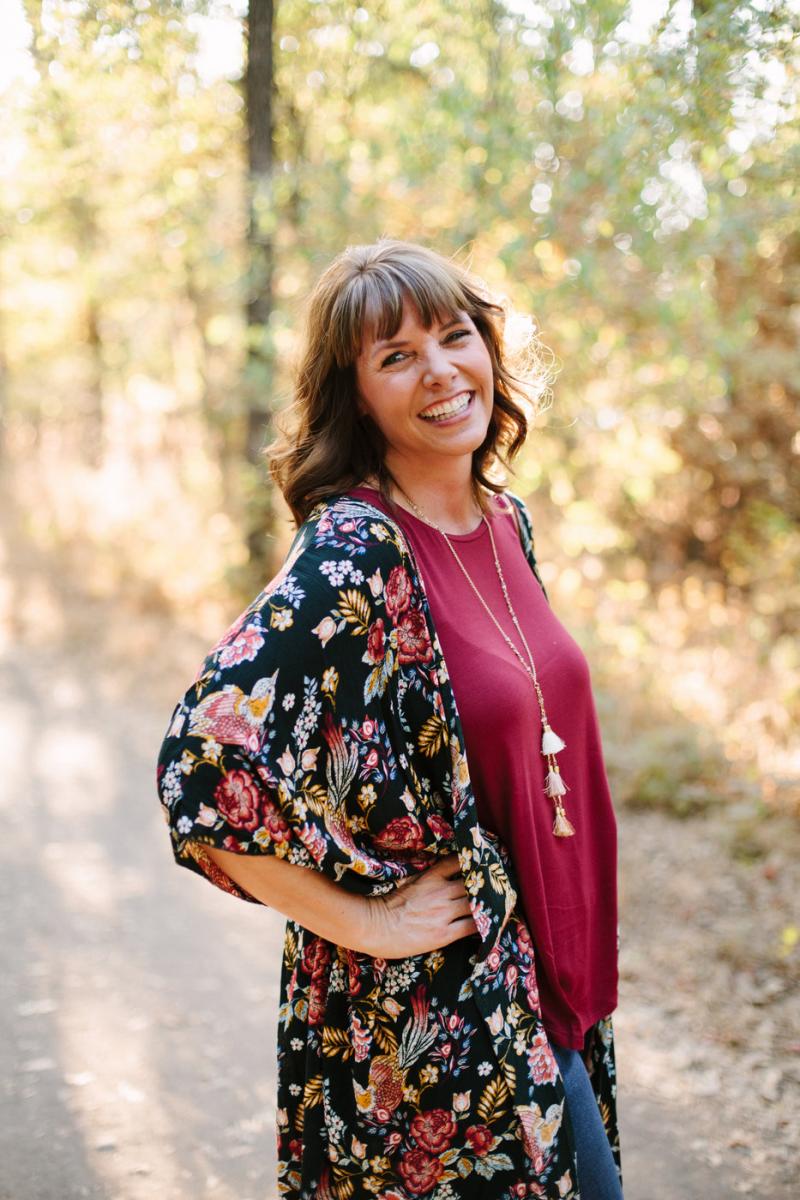 By Amy Beadle, Library Consortium Director
Happy 2021! I know it doesn't feel all that much different than 2020, but I am feeling a bit more hopeful as we look towards the spring and summer months.
We've been busy at the Library Consortium. We finalized negotiations with Ex Libris and have circulated the Institution Participation Agreements. Please keep in mind that those are due back no later than March 24th and let me know if you need anything to help move it through the process. Exhibit C was distributed last week to all of those that have completed the updated LSP contact form here: https://forms.gle/aEEdEtK7fefF6DX96 We'll continue to send that out as updated contacts are received. Also, just a note, but each college sent in their letter of intent to participate earlier in the fall – the signed Institution Participation Agreement is also required from each college, as it includes the contract with Ex Libris.
We're also growing the team at the Library Consortium. I was hoping to announce some additions to the team in this report, but will have to wait just a bit longer. Keep your eyes out for an announcement hopefully coming to the listserv soon.
Taking a look at the CCL-EAR survey results, it looks like many of you are purchasing products directly from the vendor that we offer via the League. There are certainly reasons to do so – such as if you have grandfathered-in historical pricing – but know that we can sometimes work with the vendor to make arrangements to continue those arrangements via the League. As we continue to build out the content within Consortia Manager in preparation for Fiscal Year orders, we'll soon do a webinar/demo showing how you can browse available products/pricing.
Speaking of webinars, we're continuing our Wednesday Webinar series throughout the spring. On dates that we do not have LSP or general Consortium content, we may utilize that time to highlight different vendors/introduce new product offers. As such, on Wednesday, February 24th, we're turning that timeslot over to ProQuest to demo their Academic Video Online (AVON) subscription.
With over 70,000 videos, an Academic Video Online subscription addresses the goals of academic institutions while engaging students. It provides unlimited access to multidisciplinary videos in the form of TV and news programs, feature films, performances, documentaries, training, demonstrations and more, all available at one low annual subscription price.

In addition, Academic Video Online includes features like the below to support your library's goals.

Build by Choice Perpetual Rights
Free Media Hosting Service
On Demand Audio Described Video
Additional vendor demos will be advertised via the listserv as they are scheduled in the coming weeks. New products and renewal pricing will be posted to Consortia Manager by March 19th with orders due April 30th. We'll schedule a webinar during the week of March 29th to go over the catalog and review the ordering process. Look for more information to come via the listserv in the coming weeks.