Diablo Valley College's Newest Librarian
By Florence Espiritu, Diablo Valley College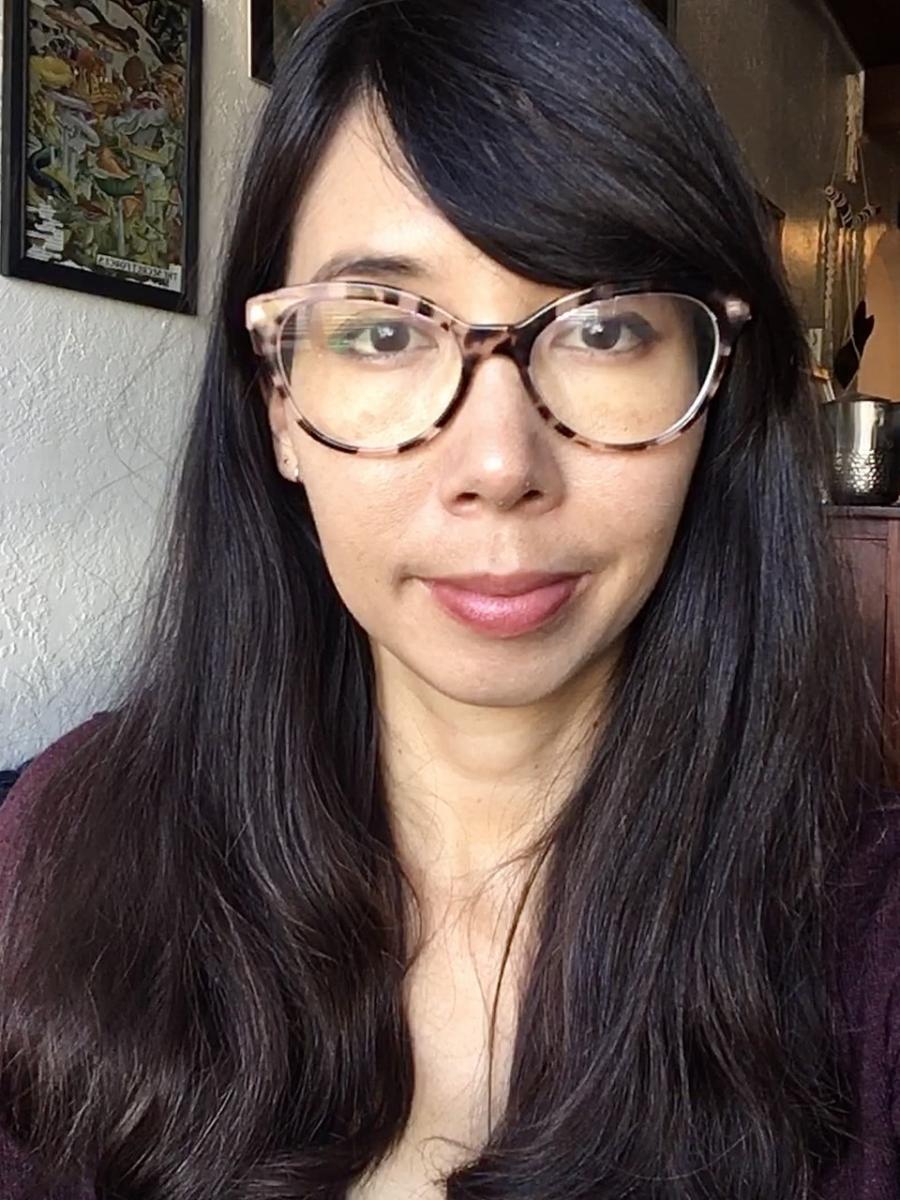 The Diablo Valley College Library is pleased to announce the "founding librarian" for its San Ramon Campus Library, Amanda Choi.
Amanda Choi has worked in the Contra Costa Community College District for nearly 7 years as an adjunct librarian. She started out at Contra Costa College working at the reference desk and teaching their Library and Information Studies course. She went on to serve as their collection development librarian and OER library liaison for the campus for two years. In the last two years, Amanda has been filling in as CCC's instructional librarian in charge of coordinating all library instruction.
In addition, Amanda teaches in Diablo Valley College's Library Technology Program. She teaches a Storytelling course. She also works as a reference and instruction librarian at City College of San Francisco. Prior to that, she worked for 4 years at San Jose Public Library where she was known for her fearless use of glitter during craft programs.
Amanda has an MLIS from San Jose State, an MA in English Literature from the University of New Mexico where she also taught English Composition and Rhetoric, and a BA in Psychology from the Johns Hopkins University. Even though she's an excellent librarian with an English Lit background, she has a hard time finishing books so to force herself to read she belongs to 3 different book clubs. She still doesn't always finish the books.