Letter from the President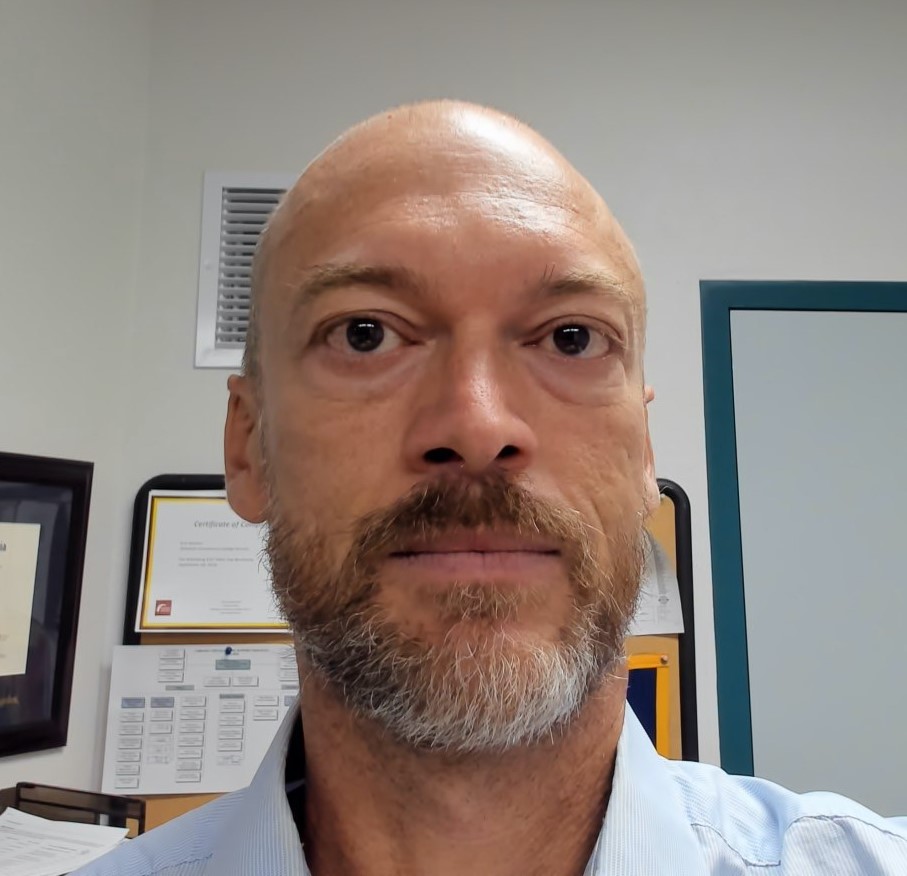 By Eric Hanson, Glendale Community College & CCL President
The fall semester has begun with several additional challenges facing our colleges. We all continue to navigate the strange space between Remote Teaching and attempts to return to more "Traditional" in-person services. Many of our colleagues are battling wild fires again and may not have a home, much less a college campus to go to. My thoughts are with all of you now as we work to make the student experience manageable, if not normal.
I would like to introduce myself to those who do not know me. My name is Eric Hanson and I am the Dean of the Library & Learning Support Services and Visual and Performing Arts at Glendale Community College. I have big shoes to fill with Leslie Tirapelle moving on to new challenges. Leslie has been a great help through the transition and I hope to continue much of the work started under her leadership.
As I work to better understand my new role and responsibilities, I would like to share some of the work currently under way. The CCL Board is looking for a new member to fill a vacancy in the Northeast region. Board representation from our diverse regions helps to better inform our decisions. Please contact me if you would like further information on this opportunity.
The Statewide LSP project championed by CCL has received ongoing funding in the state budget and the League is working on several details related to the continued management of the project. The Board is continuing work on a statement for use when working with our community and vendors to provide materials and collections that better reflect our students and our values as we work with the Chancellor's Office on Diversity, Equity, and Inclusion. We are also working on a statement to be shared with the Statewide Academic Senate regarding the need for electronic textbooks and the challenges for libraries in acquiring licenses to these materials through publishers so that we can continue to provide textbook reserves in a remote fashion.
I welcome your help in any of these areas as the CCL continues to represent, promote, and advance the work of California Community College libraries.
Please stay safe through these uncertain times,
Eric Hanson