Letter from the President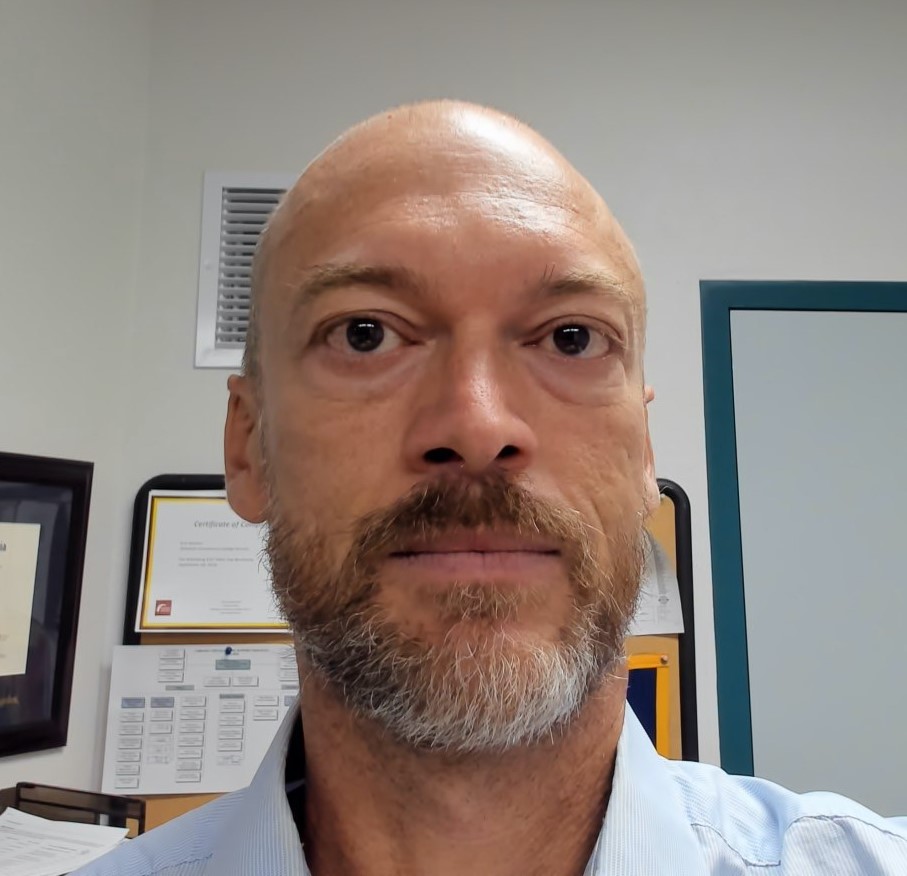 By Eric Hanson, Glendale Community College & CCL President
With 2022 under way, CCL has started planning for its Spring Professional Development offerings. You will see many offerings coming from the LSP Task Force and the League through the Wednesday webinar series. The Leadership and Professional Development committee is working on organizing speakers and events for the annual Deans & Directors meeting and opening it to our entire community (Save the dates, Thursday March 17th from 1-4pm and Friday March 18th 9am-12pm). We are working on providing professional development specific to leadership in our libraries as well. More information will be sent out to the CCL listserv as it becomes available.
I would like to welcome Glorian Sipman as the latest addition to the Board of Directors in the Northeast region. She has agreed to fill in temporarily until someone from the region is willing to take on this role. We are also examining changing the CCL bylaws to allow past chairs to serve as regional representatives in addition to sitting Deans, Directors, and Division Chairs. The Council also continues to welcome nominees or interest in taking on the vacant Vice-President role.
Moving forward, we are continuing to focus attention on providing digital textbook reserves to combat high textbook prices, addressing diversity, equity, and inclusion in library staffing and collections, and ensuring the continued success of the statewide Library Services Platform project. I welcome you to join the Council of Chief Librarians in this work and thank all of those working to support California's students through our libraries.